Equilibrium Uniformity CQB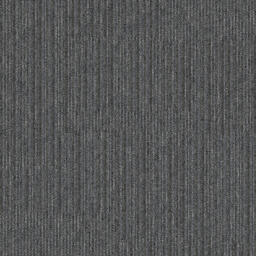 <![endif]-->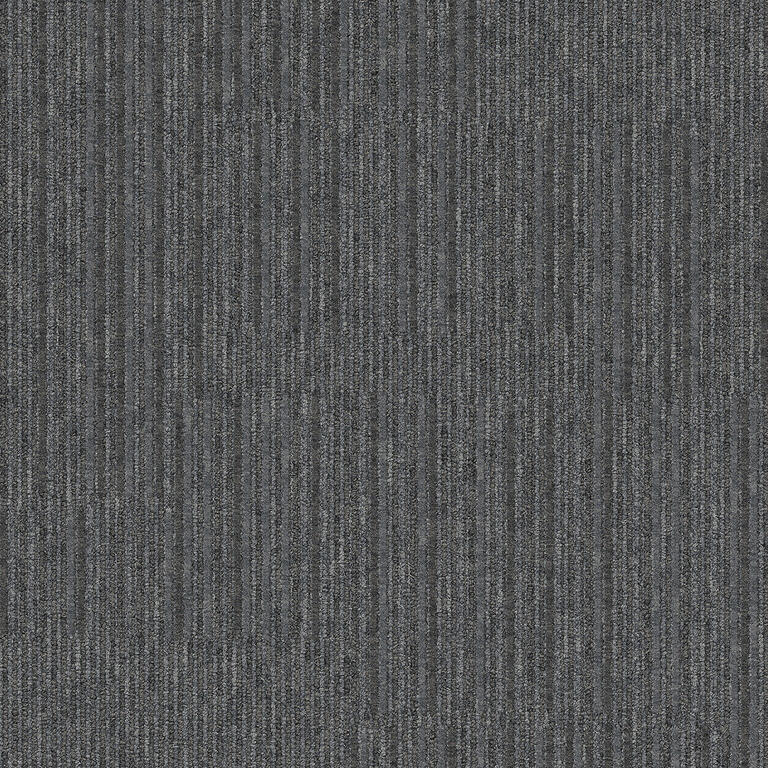 ×
Suitable for
Living room, Bedroom, Hall, Attic, Project (kl33)
Fire class
BFL-S1 (B1, class 33)
Construction
Getufte gestructureerde tip sheared bouclé
Yarn
100% BCF Solution Dyed Nylon contains pre-consumer recycled content
Product number
3380200405
Color number
304298/run 345
Surrounded by distractions, we lose our ability to connect and focus. Nature restores our sense of calm and helps us feel more grounded. Composure's pattern is inspired by natural rock formations and creates a tranquil, comfortable platform. The collection offers a wide range of neutral, pastel and bright colourways, as well as the transitional Composure Edge, which facilitates a flow from one colour to the next. Composure has been designed with the organic, non-directional flexibility to flow through large areas with ease.
CQuest™Bio - CQuest™Bio is made with a bio-composite, containing bio-based and recycled fillers. These materials, when measured on a standalone basis are net carbon negative.
CQuest™BioX - Our backing that stores the most carbon. It's the same material make-up as CQuest™Bio with a higher concentration of carbon negative materials.
These tiles meet all requirements for project purposes project class 33 fire class S1.