Interlay ondervloer / Dämmunterlage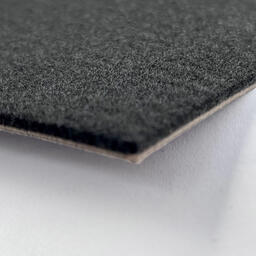 <![endif]-->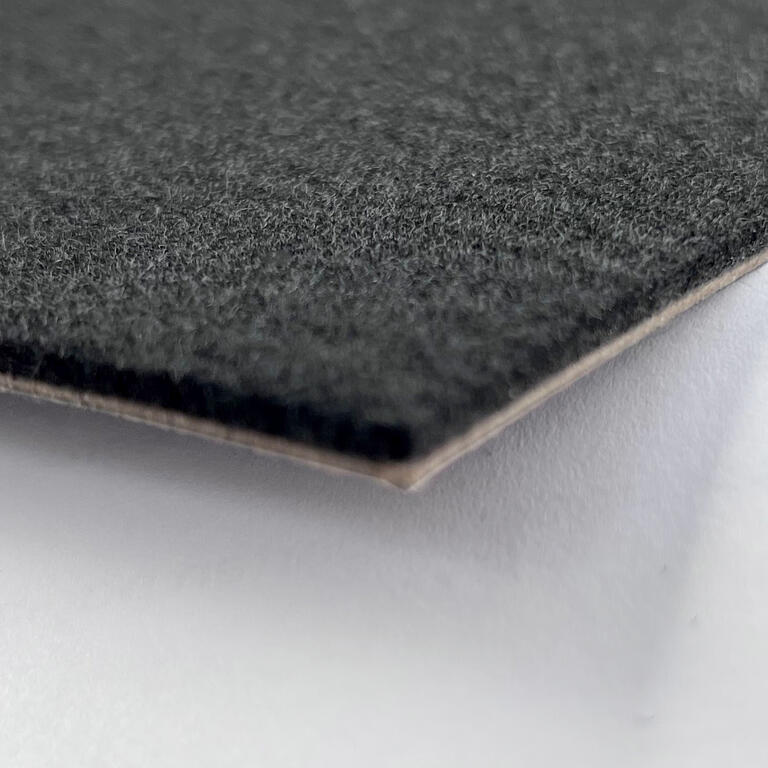 ×
Suitable for
Living room, Bedroom, Hall, Attic, Kitchen, Project (kl33)
Interlay is a free-standing, elastic insulation underlay in the form of tiles with a size of 50 cm x 50 cm. Interlay has been specially developed as an underfloor solution for modular carpet tiles by Interface. Until now it was difficult to find an insulation underlay for carpet tiles, which corresponds to all expectations of an optimal carpet underlay.
Thickness: 4,5 mm
Interlay now meets all these requirements:
- Impact sound insulation
- Pleasant walking
- Effortless laying
- Environmentally friendly laying without glue
- Durable and inexpensive
- Flexible - allows the easy exchange of carpet tiles
- Interlay is suitable for underfloor heating up to 27 degrees
- Small order quantities possible
- Interlay may only be used together with Interface carpet tiles.
- Interlay can be used in combination with the majority of the interface products.
These carpet tiles are easy to install yourself. All you need is a good Stanley knife and some TacTiles. You can also order these accessories from us.
These tiles meet all the requirements of project class 33 and fire class S1