Knit One, Purl One Extra isolation Purl One, Cross Stitch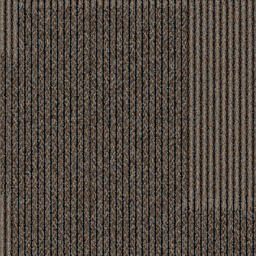 <![endif]-->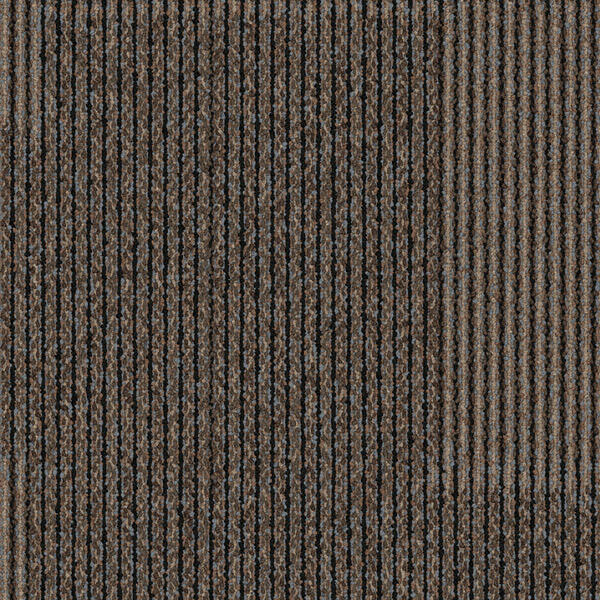 ×
Suitable for
Living room, Bedroom, Hall, Attic, Project (kl33), Extra isolation
Fire class
CFL-S1 (class 33)
Construction
Bouclé - Tufted Patterned Structured Loop Pile
Yarn
100% BCF Solution Dyed Nylon contains pre- and post-consumer recycled content
Product number
3064000405
Extra Isolation ,These tiles are therefore thicker than normal, 9 mm total thickness. Knit One, Purl One is a new product that reflects the warm and cozy feel of knitwear. A patterned and structured loop quality appears in a knitted fabric design, both comfortable and durable. Knit One, Purl One is characterized by its outstanding environmental awareness and exceptional performance characteristics. Pre- and post-consumer recycled material in the polypropylene as well as pre-consumer recycled materials in the reverse construction ensure a sustainable improvement of the environment.
High quality ✓ Easy care ✓ Many colors ✓ Durable ✓ Outlet ✓ Decorative ✓
These carpet tiles are easy to install yourself. All you need is a good Stanley knife and some TacTiles. You can also order these accessories from us.
These tiles meet all the requirements of project class 33 and fire class S1