NY+LON Streets Mercer Street Concrete Circle ReCushion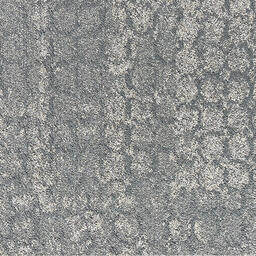 <![endif]-->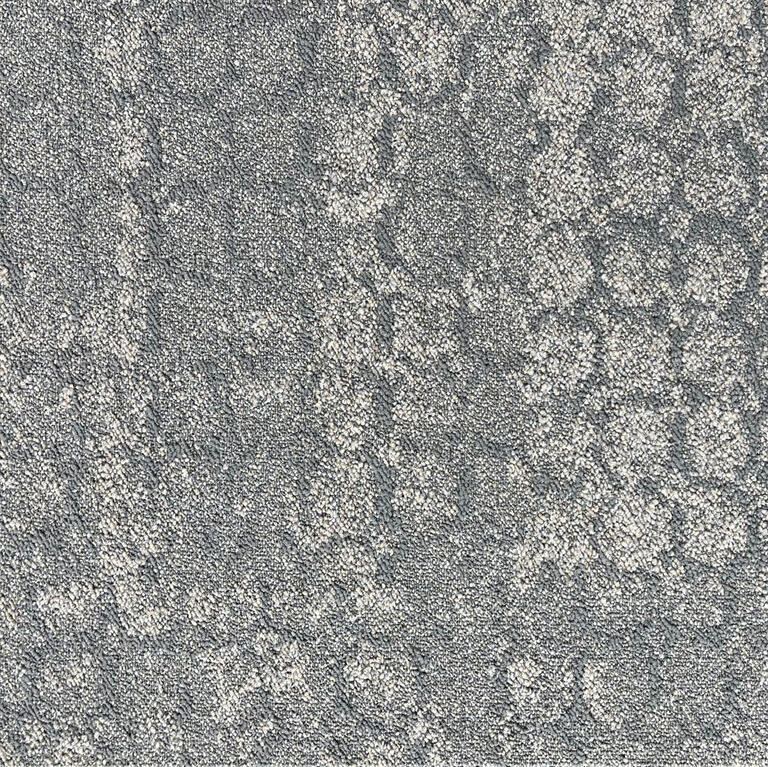 ×
Suitable for
Living room, Bedroom, Hall, Attic, Project (kl33)
Fire class
CFL-S1 (class 33)
Backing
Graphlex® bitumen
Construction
Tufted Textured Loop
Yarn
Post-Consumer Content Nylon
Product number
1473702500
Carpet tiles with a ReCushion backing: extra sound-absorbing and in winter extra heat-insulating.
ReCushion has been designed with the user in mind and enhances both the acoustics and comfort of the foot. These tiles are therefore thicker than 9 mm total thickness.
Taking its name from carpet's core material and its inspiration from two of the world's iconic cities, NY+LON Streets™ is a playful carpet collection that encourages a new perspective on urban exploration. Wheler Street, Old Street, Dover Street, and Reade Street interpret familiar textures in a variety of scales. Mercer Street embraces an unconventional grid pattern, which Broome Street punches up with contemporary color.
Altogether, the collection brings new meaning to the phrase, "Take to the streets."

As part of our global product portfolio, each style in NY+LON Streets is carbon neutral. Impactful on the floor. Impactful on the planet. Carbon Neutral Floors.