Output Loop Chestnut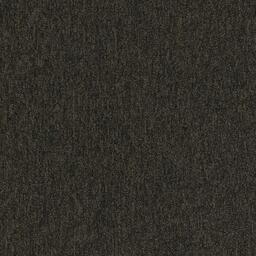 <![endif]-->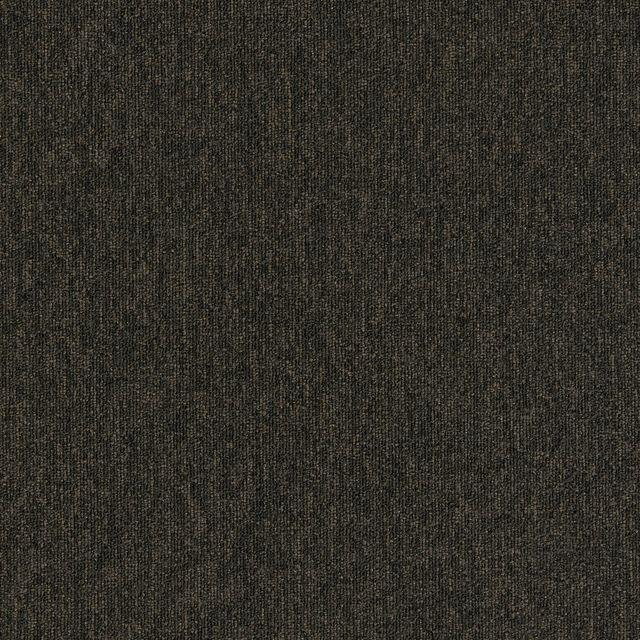 ×
Suitable for
Living room, Bedroom, Hall, Attic, Project (kl33)
Fire class
CFL-S1 (class 33)
Yarn
100% Solution Dyed Nylon
Carpet tiles extra strong and yet affordable
This Output Loop carpet tile range consists of a fresh colour palette that ensures innovative, creative design options.
. The Output collection is therefore suitable for a wide range of commercial and public spaces. Extra strong yet affordable.
High quality ✓ Easy care ✓ Many colors ✓ Durable ✓ Outlet ✓ Decorative ✓
These carpet tiles are easy to install yourself. All you need is a good Stanley knife and some TacTiles. You can also order these accessories from us.
These tiles meet all the requirements of project class 33 and fire class S1