Carpet tile Interface - Palette 2000 Paprika
(Outlet)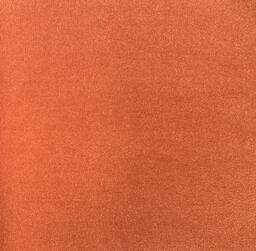 <![endif]-->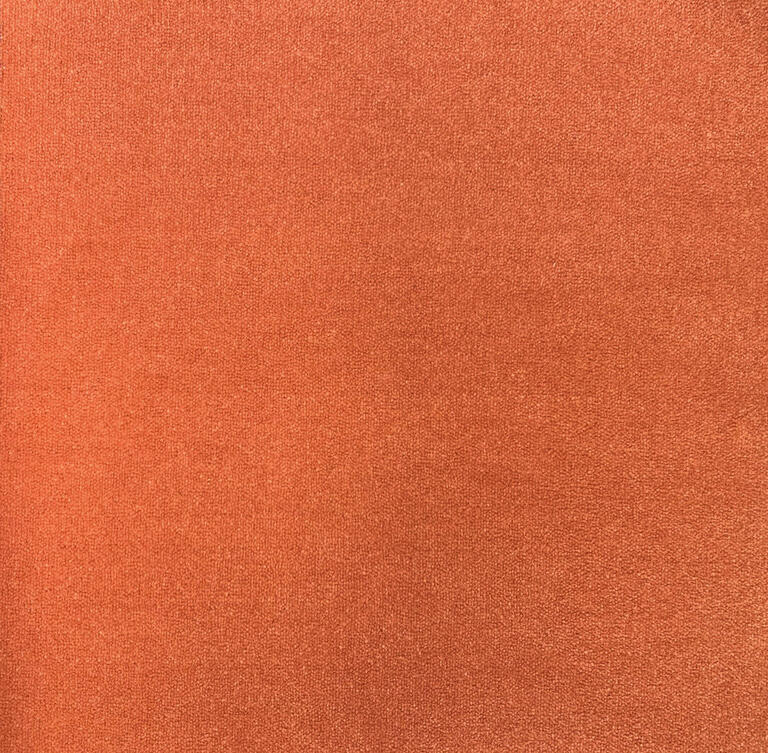 ×
Suitable for
Living room, Bedroom, Hall, Attic, Project
Fire class
BFL-S1 (B1, class 33)
Construction
Fusion Bonded velours
New on our website second choice parties.
These are new carpet tiles in Interface's original packaging. However, there may be times when there are tiles with a weaving flaw or the tiles (if laid in one direction) cannot be installed completely seamlessly. This makes the price even lower than you are used to from us. We therefore recommend that you lay these Second Choice tiles in a checkerboard pattern so that mistakes are not noticed as much as possible.
It is important to know that the Second Choice is not in the dimensions. The tiles are all 100% 50x50cm and will be delivered new in the original Interface packaging.
The tiles are antistatic, project suitable and resistant to underfloor heating.
The Fusion-Bonded quality pallet 2000 is characterized by its outstanding performance and exceptional cost-effectiveness. The high proportion of recycled material in the reverse construction reduces the negative impact on the environment. With several colors Palette 2000 is the perfect solution for almost every application. In addition, the product offers countless combinations to create unique installation concepts.