Polichrome Coral Isolation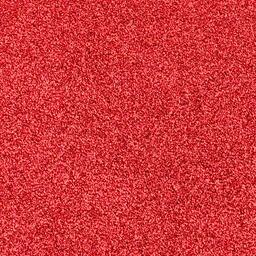 <![endif]-->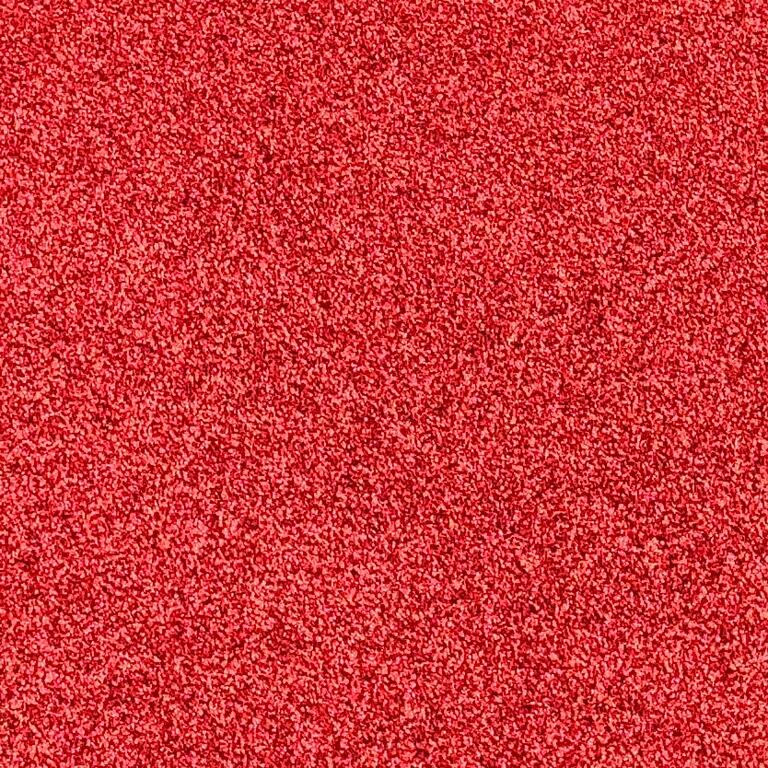 ×
Suitable for
Living room, Bedroom, Hall, Attic, Project (kl33)
Fire class
BFL-S1 (B1, class 33)
Construction
Tufted frisé
Extra Isolation ,These tiles are therefore thicker normal, 9 mm total thickness.
Extra Isolation is a new integrated isolation backing. It's designed with the user in mind and enhances both the acoustics and comfort of the foot. These tiles are therefore thicker than 9 mm total thickness.
The Interface Polichrome collection is a modern classic, available in a wide range of colors such as neutral and bright colors and trendy pastel shades. The frisé structure (which feels softer than most other tiles) adds personality to a wide variety of interiors.
This high-quality carpet tile gives a seamless effect for room-wide installation, but also offers extensive possibilities for combining. With Polichrome you create the most colorful interiors for both home and office. These tiles meet all requirements for project purposes project class 33 fire class S1.
We have to order these tiles from the Interface factory. The delivery time is therefore slightly longer than you are used to from us.