Redesign White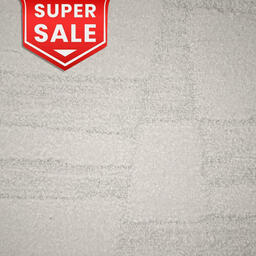 <![endif]-->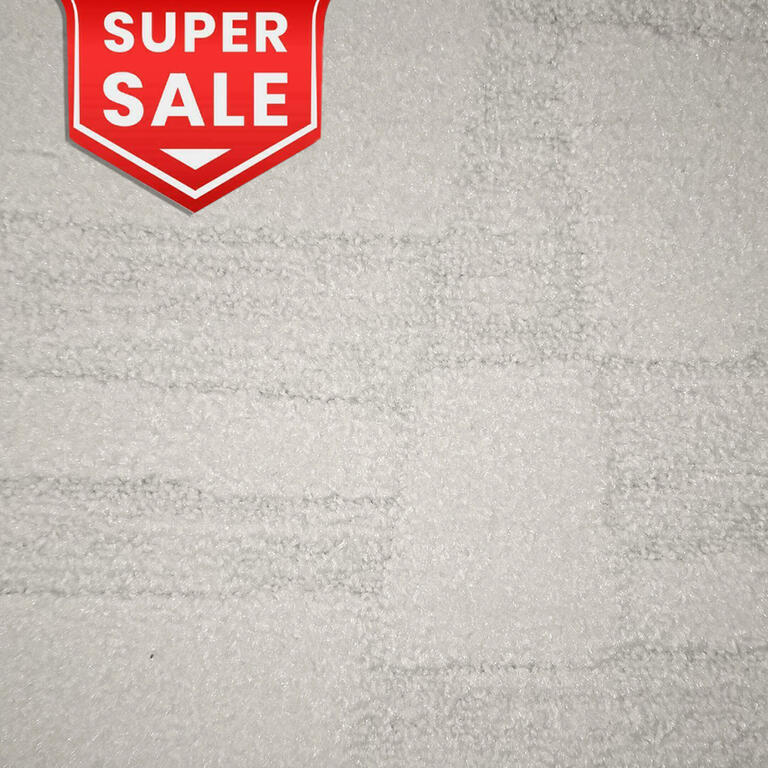 ×
Suitable for
Living room, Bedroom, Hall, Attic, Kitchen, Project (kl33)
Fire class
BFL-S1 (B1, class 33)
Construction
Tufted Sheared
Product number
142510250H
Redesign is a Carpet Tile rich with organic inspired carved patterns that intensify the highlights and lowlights within colorways. Thank Redesign's sheared construction for that, as well as for general visual lushness. Luxury meets sustainability and they work together beautifully.
High quality ✓ Easy care ✓ Many colors ✓ Durable ✓ Outlet ✓ Decorative ✓
These carpet tiles are easy to install yourself. All you need is a good Stanley knife and some TacTiles. You can also order these accessories from us.
These tiles meet all the requirements of project class 33 and fire class S1