Touch & Tones 102 Sone Taupe Second Choice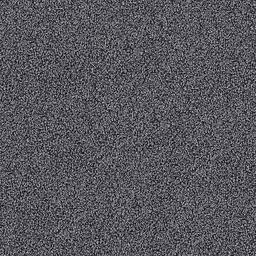 <![endif]-->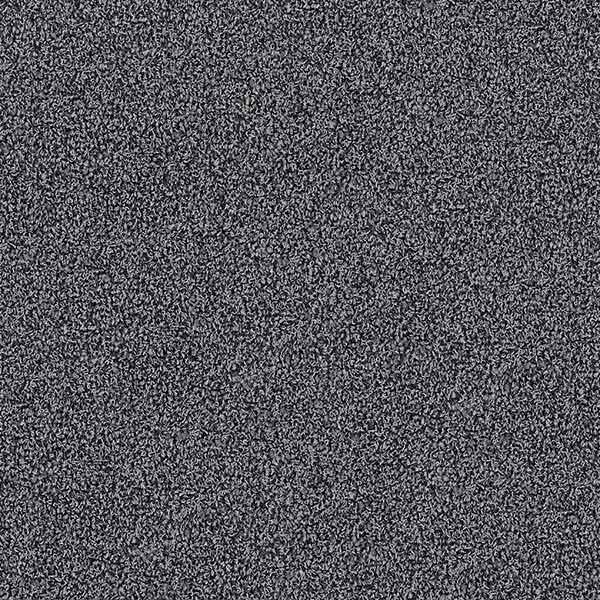 ×
Suitable for
Living room, Bedroom, Hall, Attic, Project (kl33), Extra isolation
Fire class
BFL-S1 (B1, class 33)
Backing
Sone Isolation CQuest
Construction
100% Recycled Nylon
Yarn
Tufted Plain Textured Loop Pile
B-Choice tiles
These are new carpet tiles in Interface's original packaging. However, there may be times when there are tiles with a weaving flaw or the tiles (if laid in one direction) cannot be installed completely seamlessly. This makes the price even lower than you are used to from us. We therefore recommend that you lay these B-Choice tiles in a checkerboard pattern so that mistakes are not noticed as much as possible.
It is important to know that the B-Choice is not in the dimensions. The tiles are all 100% 50x50cm and will be delivered new in the original Interface packaging.
SONE backing: extra sound-absorbing.
Carpet tiles with a SONE backing: extra sound-absorbing and in winter extra heat-insulating.
SONE® is a new integrated acoustic backing. SONE has been designed with the user in mind and enhances both the acoustics and comfort of the foot. These tiles are therefore thicker than 9 mm total thickness. SONE offers a sound absorption value of at least αw 0.40 and reduces contact noise for better concentration and communication.
Touch to Tones includes three different designs: Touch and Tones 101 (Heuga 568), 102 and 103. Each design with different structures and pile heights. Touch &
Sensory stimulation and variation. People thrive on them. Colour and texture play a vital role, and Touch & Tones II creates the combinations that make a space inspiring, surprising and invigorating. Three coordinating styles offer a choice of texture and pile height, each with a range of neutral and bright colours. Use this collection to create zones for specific moods or functions, to help with wayfinding, or simply for a revitalising change of scene. The collection is Carbon Neutral throughout its full lifecycle