Touch & Tones 103 Silver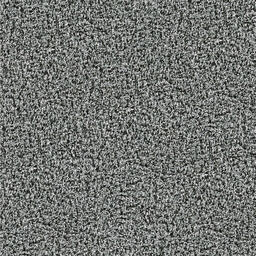 <![endif]-->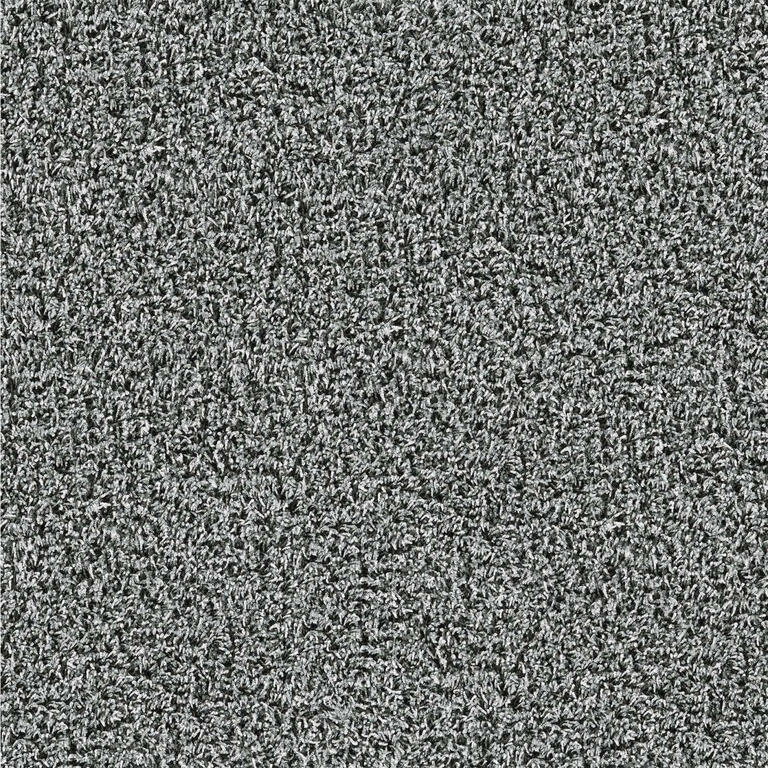 ×
Suitable for
Living room, Bedroom, Hall, Attic, Project (kl33)
Fire class
BFL-S1 (B1, class 33)
Construction
Tufted Plain Shag Cut Pile
sale SUPER SALE - LARGE STOCK
These carpet tiles are A-Quality and NEW in original box, and always from 1 run/dye bath.
Wear Classification: Klasse 33 Heavy Contract.
Office chair suitable.
Impact Sound Insulation: 25 dB.
Flammability: Bfl-s1.
If you are looking for a carpet with a luxury feel then Touch & Tones 103 could be the answer. The third option of this Interface collection, it may be a case of saving the best til last.
The tufted plain shag cut pile creates a slightly mottled effect design which looks equally as good in both small and large areas. Combine different colours to zone areas, or blend with the other Touch & Tones ranges, like 102, to add variations in texture and create design interest.
Touch & Tones 103 is hard-wearing but has a 5 out of 5 luxury class rating, meaning you get something practical without compromising on comfort. Along with its many other qualities, this range is the ideal choice for any busy office.
Touch and Tones includes three different designs: Touch and Tones 101 (Heuga 568), 102 and 103. Each design with different structures and pile heights. Touch & Tones 101 is a short-cut, tight loop quality, always with a charming structure. 100% BCF polyamide. Each individual version has its own spectrum of several neutral and brilliant colors. We also meet special color requirements of our customers for orders over 100 square meters. All tiles are 50 x 50 cm in size. A monolithic laying of the tiles ensures an impressively seamless webbing effect. However, they can also combine colors and structures in a contrasting way, thus zoning or pointing directions.