Twist & Shine Micro Scarlet Micro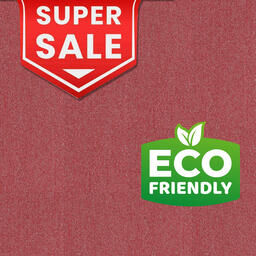 <![endif]-->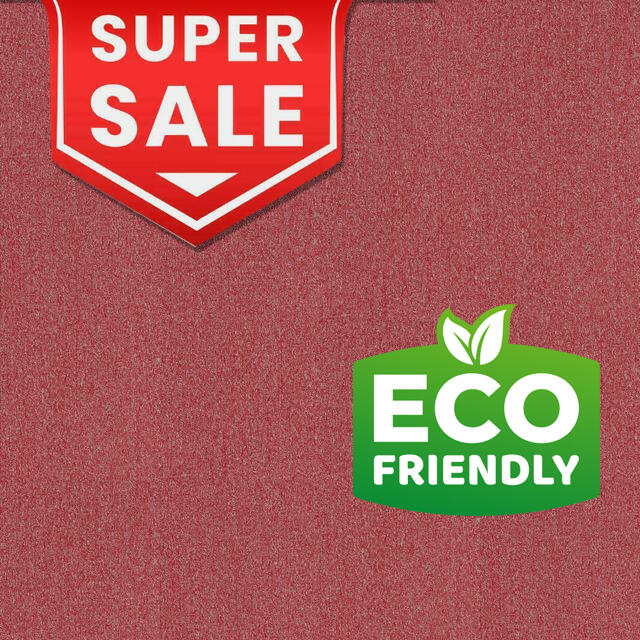 ×
Materials
Microtuft (flat)
Suitable for
Living room, Bedroom, Hall, Attic, Kitchen, Project (kl33)
Fire class
CFL-S1 (class 33)
Backing
Graphlex® bitumen
Yarn
100% Solution Dyed Gerecycled Polyamide
Interface Twist & Shine Micro is a carpet tile with a micro-tufted bouclé patterned structure with a tough, sleek appearance. The tiles are manufactured in an ecologically responsible and sustainable way with 100% Solution Dyed recycled Polyamide yarns. This makes them very suitable for sustainable projects. Because the tile is mixed in color, dirt will hardly be noticeable.
Due to its high wear resistance, it is therefore very suitable for areas with a lot of foot traffic and intensive use. Think of the use of office chairs and load with heavy office furniture. Spaces such as offices, showrooms, fairs, but also public spaces or buildings such as schools and hotels. These are very tightly woven carpet tiles, which makes them very strong but not soft. The advantage of these tightly woven carpet tiles is that they are very hygienic, dirt can penetrate less easily and they are easy to vacuum.
High quality ✓ Easy care ✓ Many colors ✓ Durable ✓ Outlet ✓ Decorative ✓
These carpet tiles are easy to install yourself. All you need is a good Stanley knife and some TacTiles. You can also order these accessories from us.
These tiles meet all the requirements of project class 33 and fire class S1